Heating & Air Conditioner Rebates
Now is the time to buy!
Ask us how we can help you qualify for State, Federal, Manufacturer, or Utility based rebates!* Our staff is constantly updated with the latest information about programs that you can take advantage of to save money!
Besides rebates, we can also work with you to save money by reducing your utility bills! Choices that you make today regarding the efficiency of the equipment you install will have an impact on your utility bills for years to come. We can help you make the decision for your unique situation! Call Today!
* Please consult with a qualified tax professional to be sure you qualify.

Promotional financing offers available now through November 26, 2021.*
It's never been easier to get the best possible system for your home and pay over a period of time. Your heating and cooling system affects how you feel every moment you're at home and accounts for around half of the energy your home uses every month. So, every dollar you invest in a higher-efficiency Lennox system not only promises perfect air, it also improves your home's value and produces energy savings for years to come.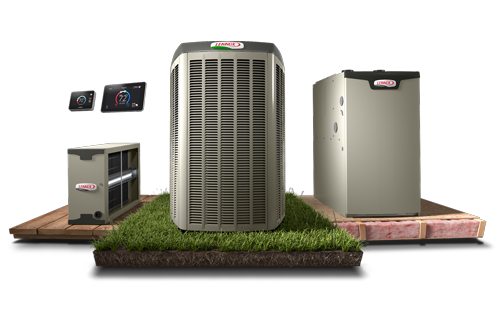 ---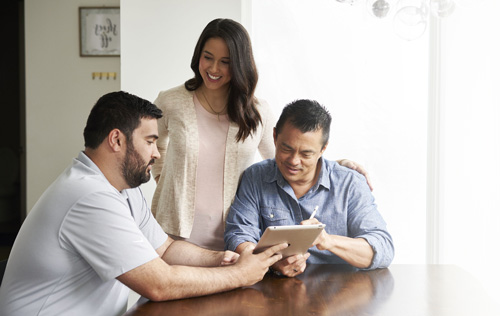 Perfectly Flexible Financing
With available Lennox financing options, you have more purchasing power than ever before. Take advantage of the latest Fall 2021 financing offers and get the innovation, efficiency, and all-encompassing comfort of Lennox on a plan that easily works within your budget. 
---
Contact us today to find out which Fall 2021 Financing Offer is best for you!
---
* Promotional offer applies to Lennox product(s) purchased by a participating Lennox dealer between September 6, 2021 and November 26, 2021.. Contact dealer for more information or to apply for promotional financing.